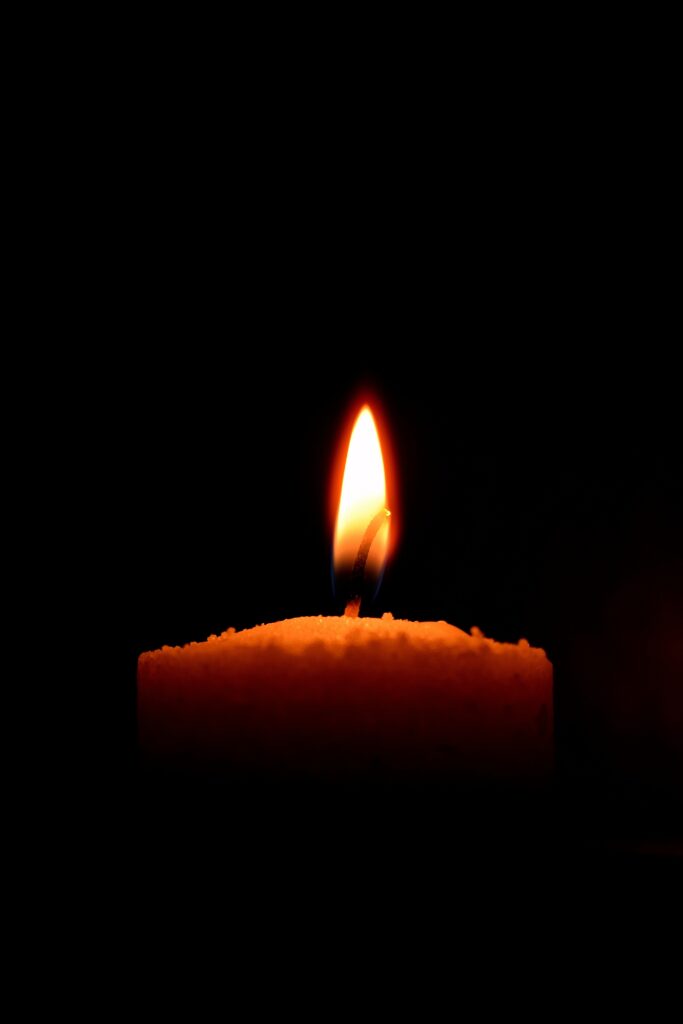 The Yizkor is a memorial prayer which one says for a loved one who passed away. In this prayer a pledge is made to charity to benefit the soul of the departed. 
Whenever charity is given or any Mitzvah is preformed in the name of the departed their soul goes up to a better place in heaven.
If you or a member of your family are not able to attend the Yizkor service, you can pledge charity before the Holiday and we will say the Yizkor prayer for your loved one! It's very simple.
Fill out the form below and donate on the link: