Synagogue Services
Services that warm up your soul.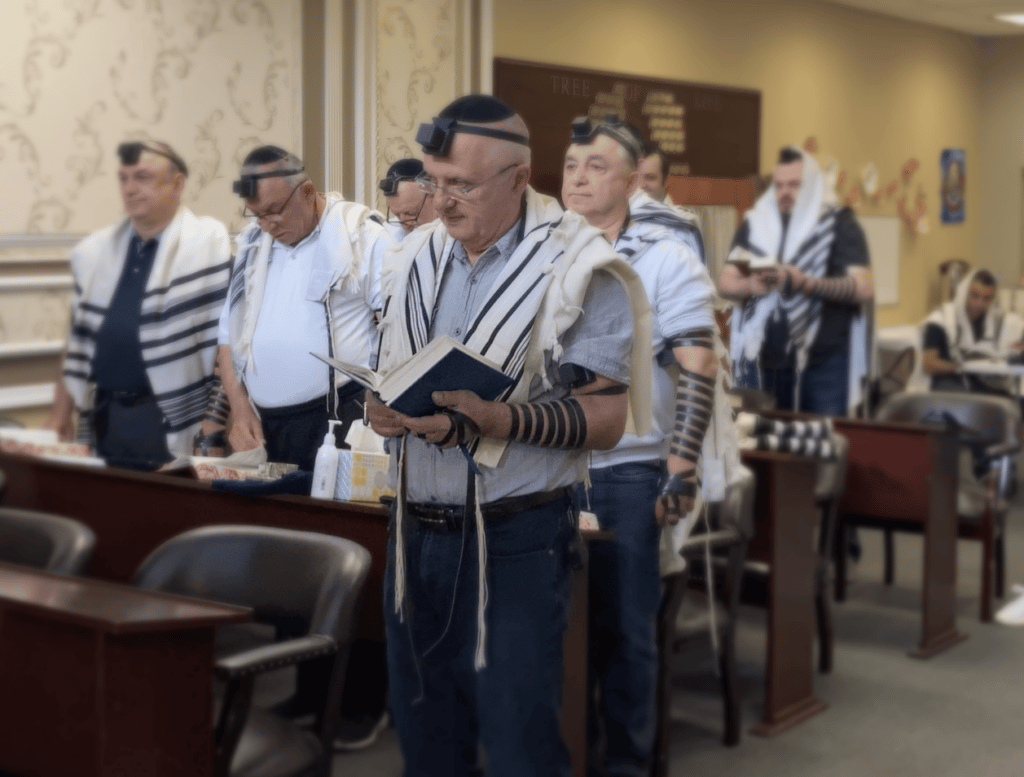 Shabbat prayer services and classes
---
Friday Minchah Afternoon Services are followed by a short lecture and by lively Kabbalat Shabbat Evening Services. On Saturday mornings, we offer Shabbat morning classes and prayer services. The Rabbi's Sermon addresses Jewish Perspectives on Contemporary Issues.
When:
Friday Minchah Afternoon Services: Beginning at approximately 15 minutes before sunset or 7pm during the Summer.
Shabbat Morning classes: Beginning at 9:30 AM
Saturday morning prayer services: Beginning at 10:00 AM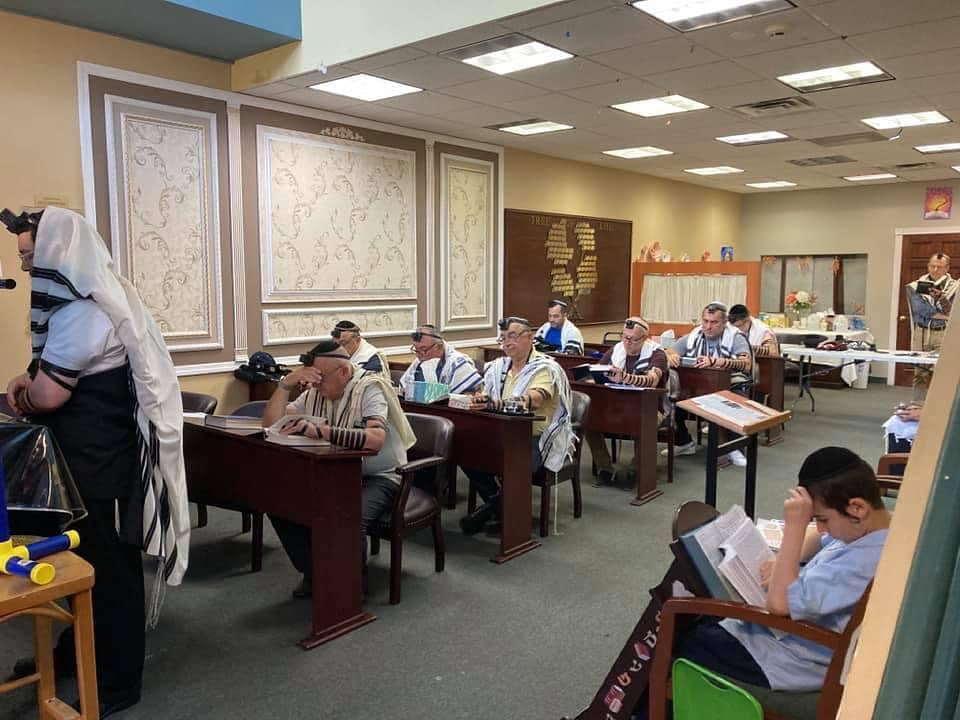 Sunday Services
---
Start your week with Tefillin and Shacharit morning prayers.
It will make your whole week more spiritual and meaningful!
When:
Sundays at 8:00 AM