Jewish Life Cycle Ceremonies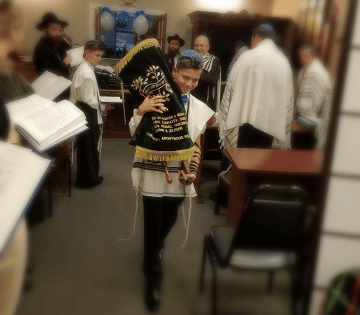 Judaism marks each of the milestones in a Jew's life with rituals rich with spirituality, meaning and depth. From the birth of a brand new baby to a wedding, we are there for you, offering guidance and support in commemorating each stage of Jewish life.
We are proud to present you with a variety of options and ideas to personalize your service and make this a day a memorable one. Your assigned tutor will consult with you and advise you as to what the service/ceremony options are. We can arrange a small, intimate celebration or coordinate grand festivity.
A Jewish ceremony at JRLC of South Beach will certainly be one to remember for years to come.
Click here to book your ceremony at our center!