Mezuzot
Mezuzot are the ultimate home security device. They are dedicated connections putting you online with the Infinite Server of All Things. Mezuzot, however, have a special quality: they connect directly to the protection function provided up there. As the sages of the Talmud taught, put a mezuzah on your door and you're protected in your house and away. Now that's something no earthbound service offers.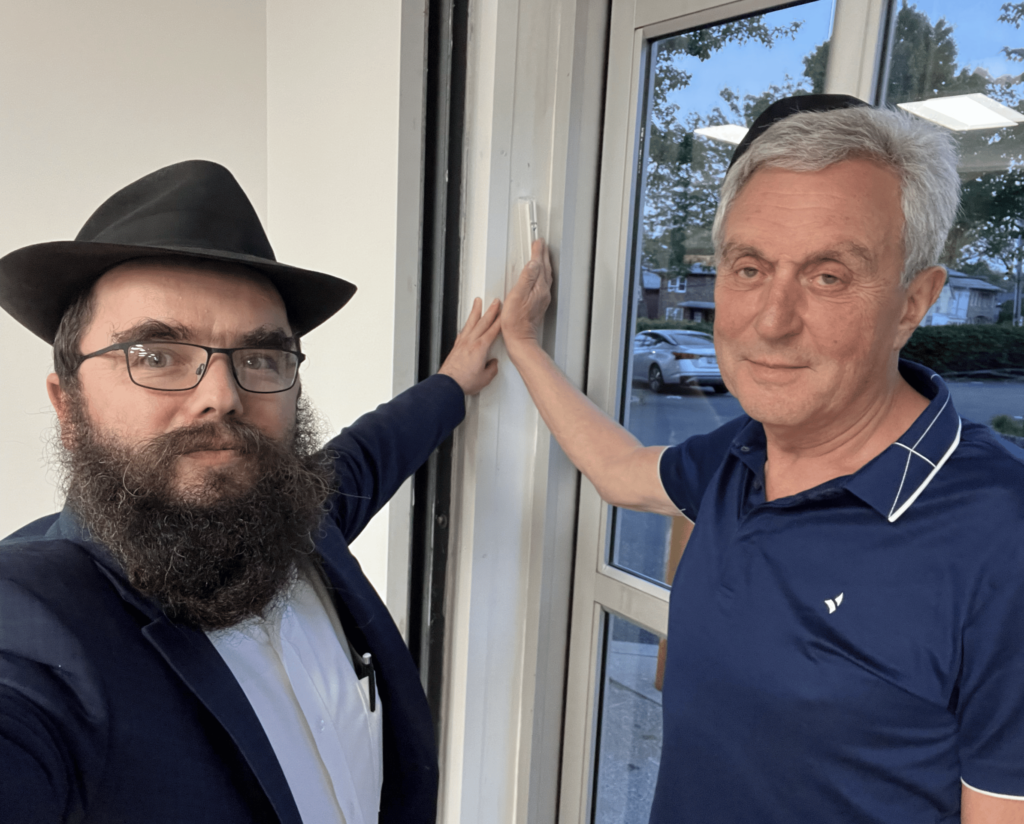 The Mezuzah Campaign
As a welcome from JRLC of South Beach to the Jewish community in Staten Island, we are giving one free mezuzah (upon request) to each family that doesn't have one yet.
If you don't have a mezuzah or if you know someone that might benefit from this campaign, please contact us.
ASK FOR FREE MEZUZAH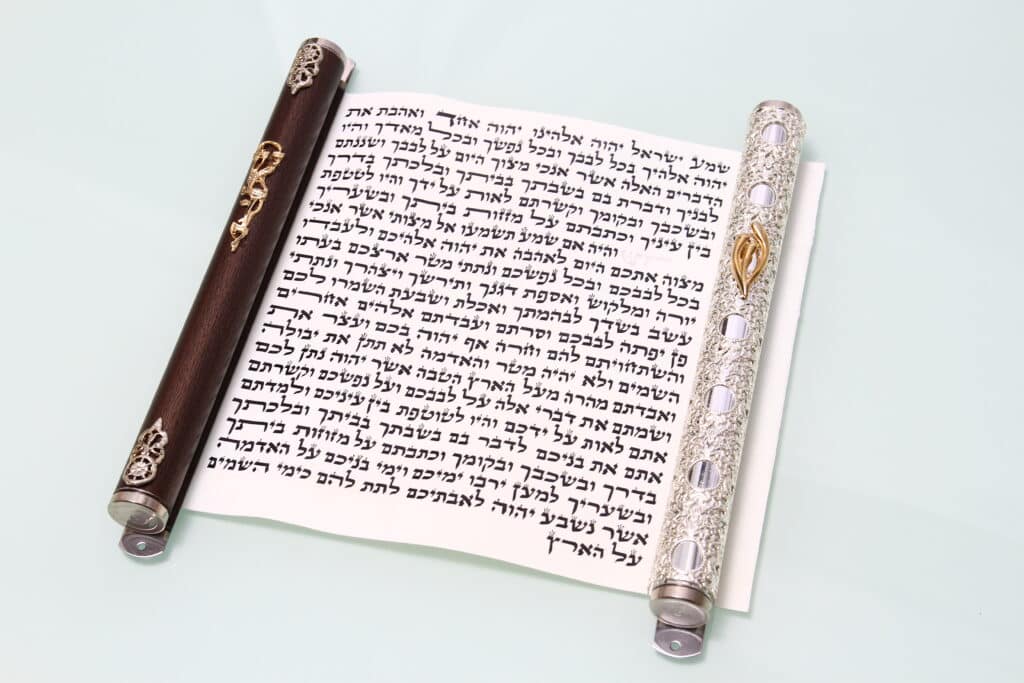 Have Mezuzot up – but not sure if they are kosher?
We are happy to come to your home to check your mezuzahs by a certified scribe. Cracked or faded letters deem the scroll unfit for use.
BOOK YOUR MEZUZAH CHECKING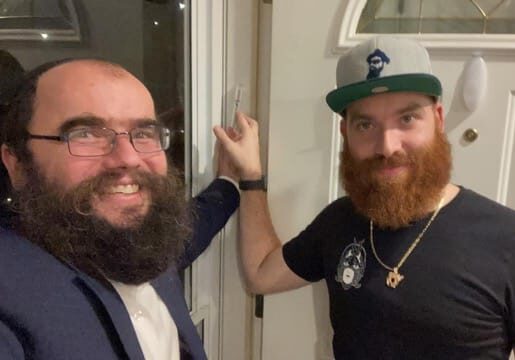 Need new Mezuzot?
We have kosher Mezuzot (4″ inch) available in JRLC of South Beach for purchase for only US$ 72.00 each. Clear plastic cases are included.
BUY A NEW MEZUZAH