History & Team
Rabbi Zeev and Esther Kushnirsky moved to Staten Island with the help of Rabbi Eli Kogan in December of 2011 to fill a much needed gap. Staten Island has 28,000 Jews and the closest synagogue to the South Beach area was a 2-hours walk. We opened the Jewish Russian Learning Center of South Beach to provide a Jewish community for the Jews in this area. We are inspired by the Lubavitcher Rebbe to continue his work on spreading Judaism to all four corners of the world.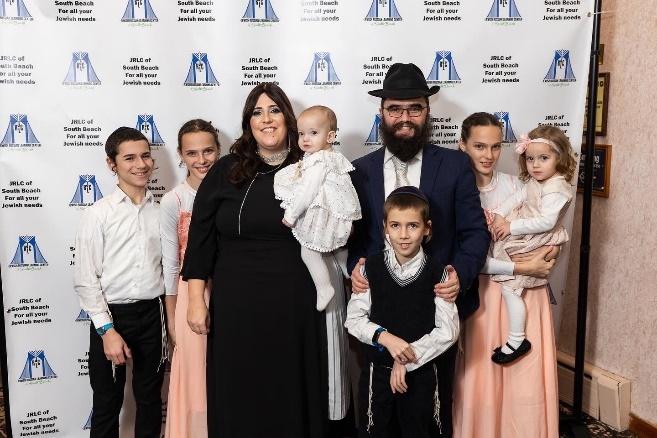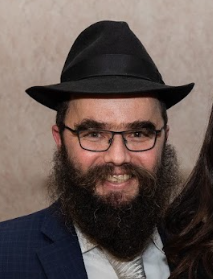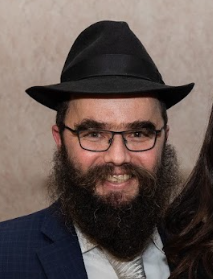 Zeev Kushnirsky
Rabbi and Director 
Rabbi Zeev Kushnirsky was born in Ukraine during the Soviet regime. He moved to Israel with his parents and siblings where a spark started for his renewed connection with Judaism. As a teen he came to the USA for high school where he started his journey to a more observant life. He went back to Israel to pursue rabbinical studies. 
More than 15 years experience working with the Russian Speaking Jewish Community;

Graduated from Yeshiva Migdal haEmek in Israel;

Got his rabbinical certificate from the Yeshiva Central Tomchei Tmimim Lubavitch in USA;

Completed a special course to be able to officiate Jewish weddings in 2015.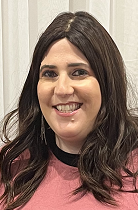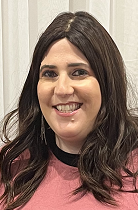 Esther Kushnirsky
Rebetzin and Co-director
Rebetzin Esther Kushnirsky was born in Brazil and grew up following some Jewish traditions, When she was a teen she met the Lubavitcher Rebbe's emissary to SP, Rabbi Belinow, and started her journey towards a more observant Judaism. After college Esther went to Israel for seminary and then came to USA to finish her Jewish studies. 
Went to Midrasha Shaarei Bina and Machon Alte Seminary in Israel;

Graduated from Machon Chana Seminary in the USA;

More than 14 years experience serving the Russian-speaking Jewish Community.
JRLC of Souch Beach also counts on all the help, support and dedication of Rabbi and Rebetzin Vogel.