Personal and Family Support
JRLC of South Beach offers support for individuals and families who need it through: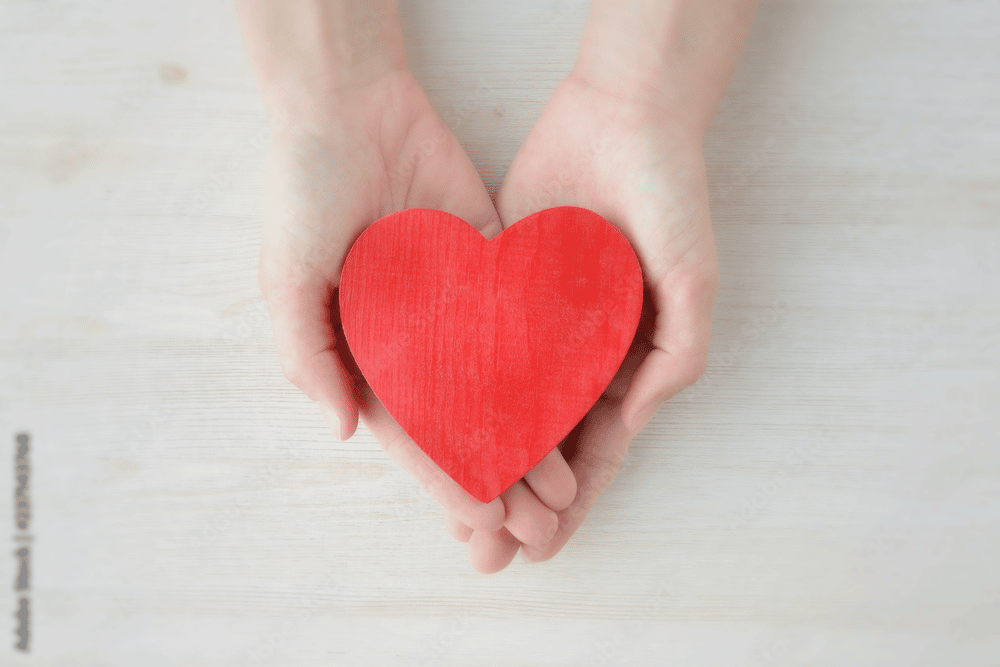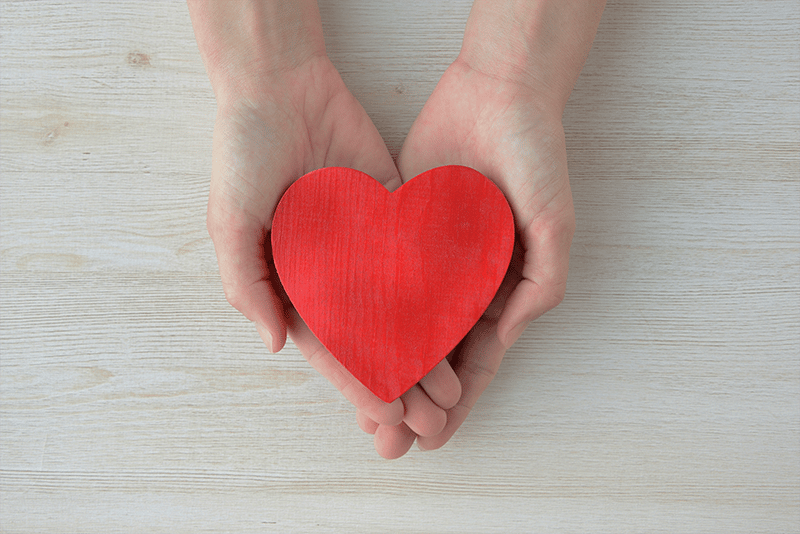 Family counseling
The process of life includes many types of pressure, strain and difficult experiences, so we help individuals and families live through the ups and downs in the most positive way. Jewish teaching itself provides a great resource for this.
At JLRC of South Beath, you can get personal and Family counseling on any aspect of life – including marriage counseling, for example.
At a difficult time, scheduling a meeting with one of us may help you see things in a clearer perspective. Our rabbis are trained to support your family during different times and we will refer you to a professional when we see necessary.
CONTACT US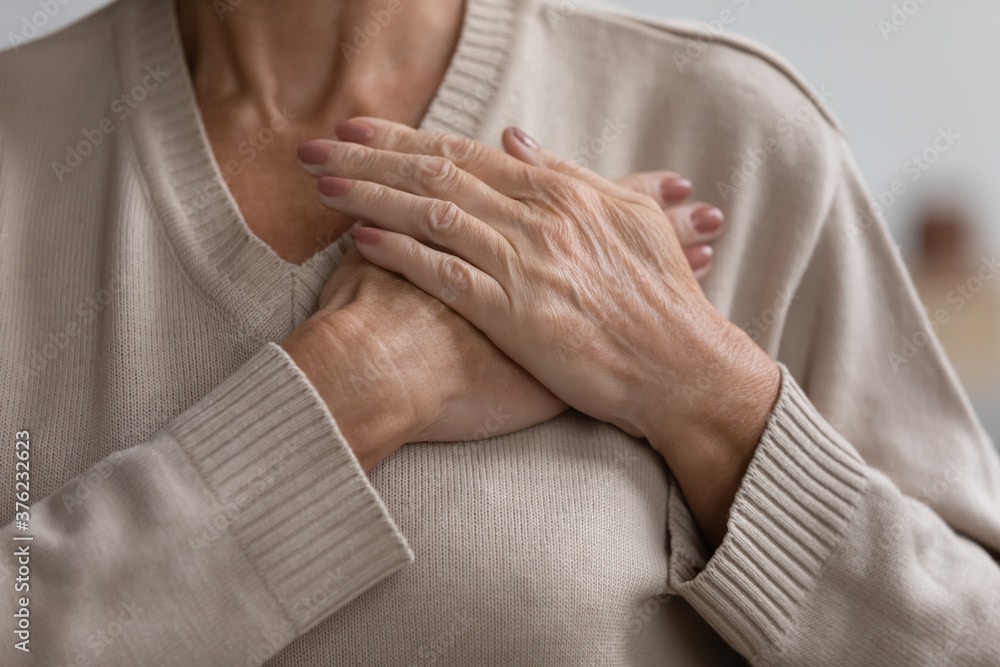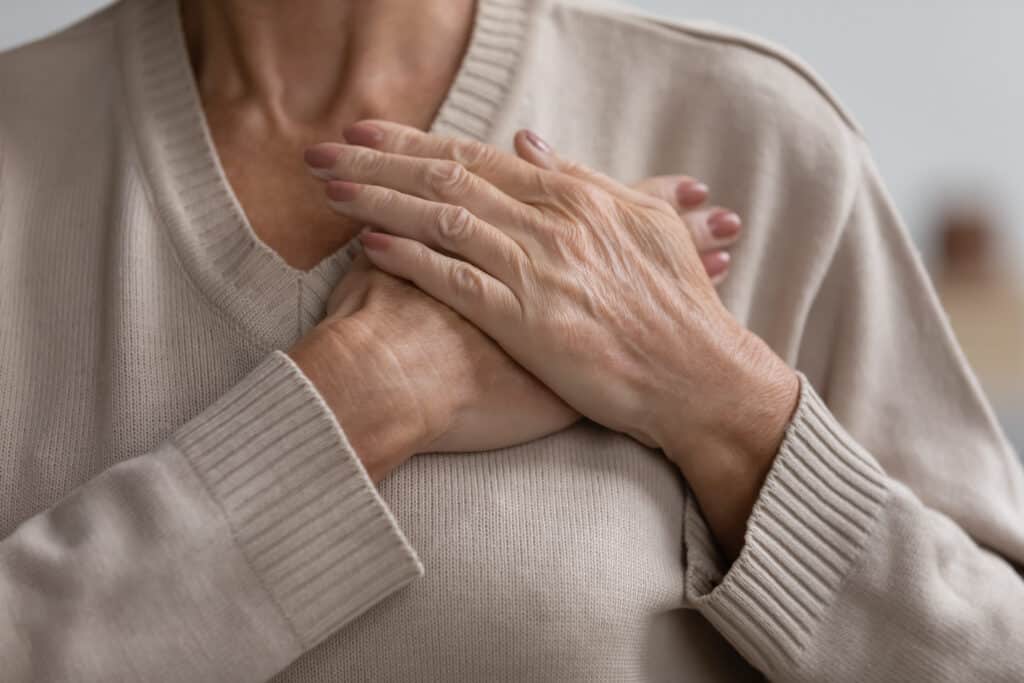 Hospital and Nursing Home visitations
A prolonged visit to the hospital or nursing home is a sobering experience: things taken for granted are suddenly scarce, and patients almost always find themselves reevaluating their life's priorities. There is often no better time for compassionate guidance and support, and the numerous representatives of Chabad supply it in ample measure.
Our dedicated Rabbis will visit your loved ones at local hospitals to say a prayer at their room and speak with them words of encouragement. Our staff bring flowers before Shabbat, good cheer, holiday spirit and hope to the Jewish patients they visit. We can help you contact a local Rabbi if your loved one is not local.
May you and yours have only good health!
CONTACT US