About
Welcome! Наша Синагога – Ваш Дом!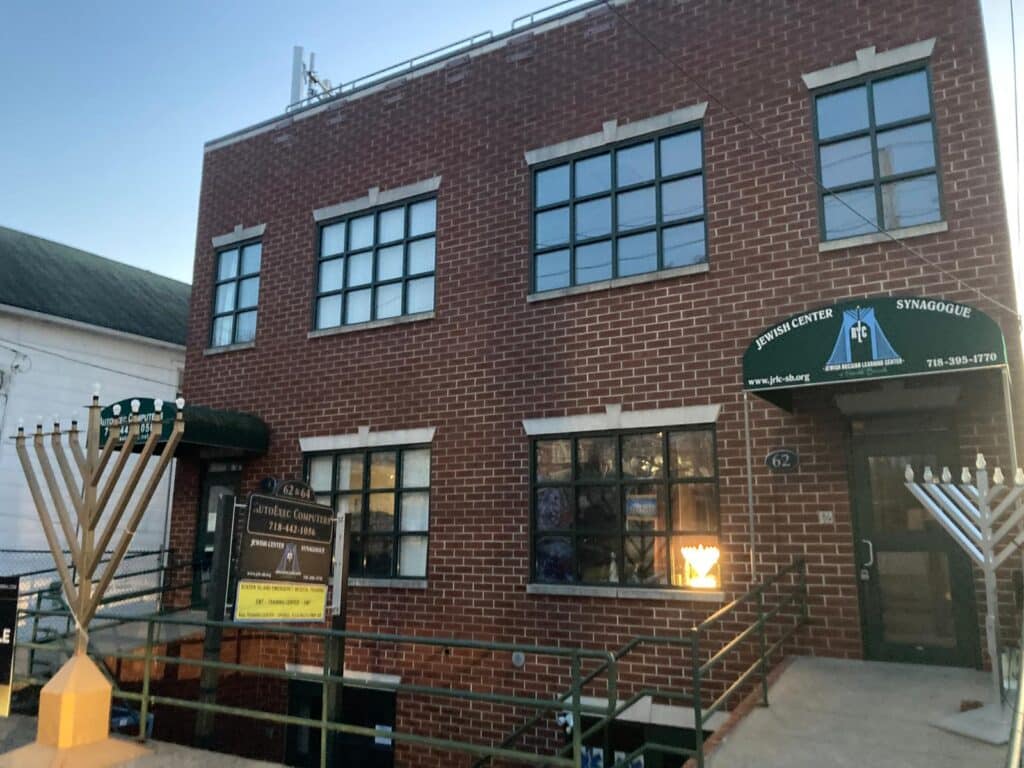 JRLC of South Beach works to build and keep an active Jewish community in Staten Island (South Beach area). Our goal is to reach every single Jewish person with unconditional love. We want to inspire people to take pride in their Jewish identity and heritage, embrace Judaism with joy and make it part of their lives.
We offer a wide range of services and programs for every age and level of Jewish observance. This variety of activities and support helps each one in their journey that begins with a step by step process to awaken the spark within children, teens and adults and grow our community. 
The path includes emotional, spiritual, educational and practical steps in personal spiritual growth. Through these steps, Jewish practices become deeply relevant, meaningful, personal, useful and accessible, being easily incorporated into daily life.
In JRLC of South Beach, everyone is family!
If you have been seeking a synagogue and community where you can feel a sense of true belonging, then we believe your search is over! That's because warmth, friendship and acceptance for all are our most basic ingredients. We are confident that you have finally found the synagogue that you and your loved ones can call home. 
At our Center, people tend to develop lasting friendships and truly feel a part of the community. You'll find services that are spiritually uplifting and meaningful, plus sermons that are relevant, inspirational and topical. You will also enjoy our unique combination of cherished traditional values and contemporary ideas that successfully meet the needs of Jewish families. 
We are certain that you will be able to feel comfortable and inspired, no matter your level of observance. This, plus amazing family and youth programming and a strong emphasis on congregational participation are some of the reasons our center has grown so rapidly.
JRLC of South Beach has a dynamic, friendly and energetic Rabbinical staff.
We have an unique approach and special programming you can check it out by yourself by attending services and experiencing our special community center environment firsthand. 
We are conveniently and centrally located in South Beach.
If you have further questions or if you'd like to arrange a time to meet with us, please contact us. We look forward to formally welcoming you aboard in the very near future.
CONTACT US