Bar-mitzvah Club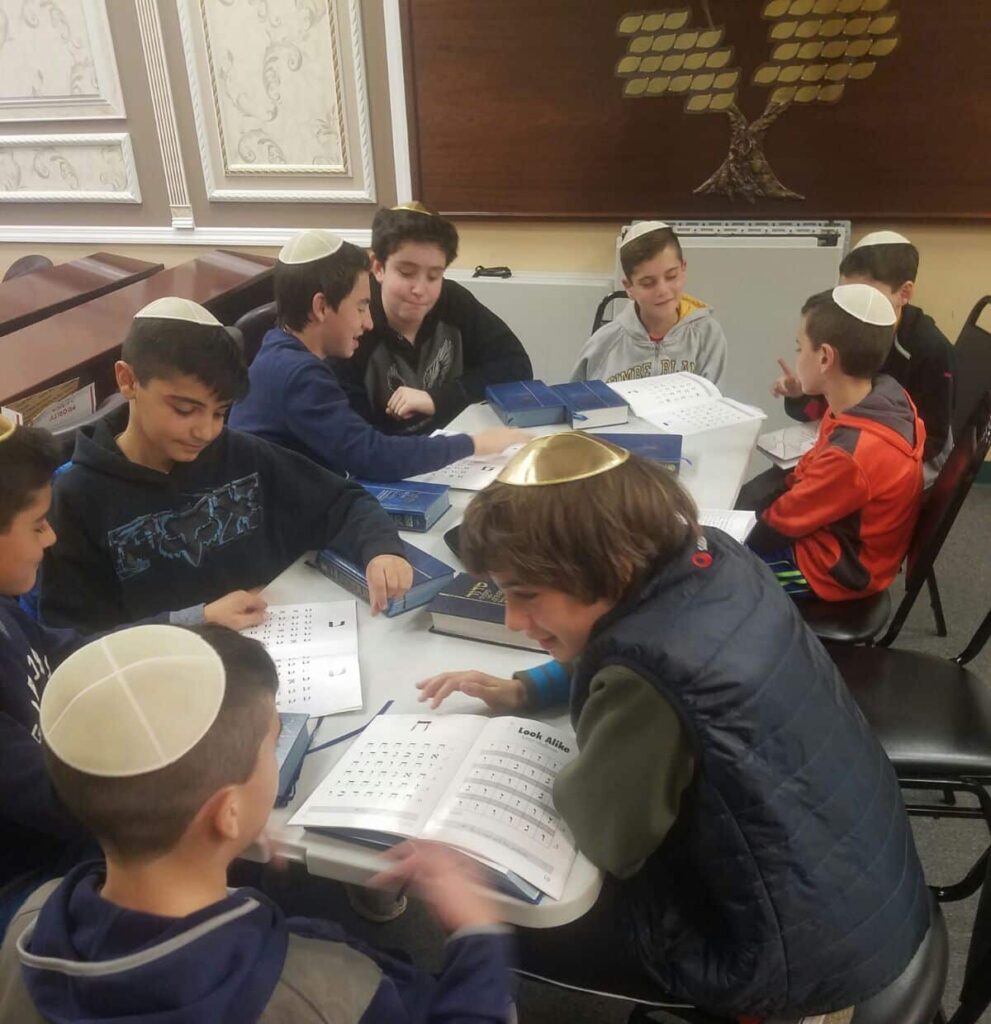 Bar-mitzvah Club is a weekly session for boys ages 12-13 years old to learn about Jewish pride through knowledge of our language, history and tradition!
Give your son a chance to experience preparing for this life changing event with lots of fun!
Each boy will learn the basics of the Jewish tradition, with an emphasis on Jewish pride & identity. We bring the warmth & unconditional love of Judaism to every Jew, regardless of your background. 
Your boys will experience a first hand account of vibrant Jewish life, in & out of the classroom.
When: Sundays or Thursdays (a calendar of dates will be given)
Price: US$ 1100 for the year
Duration: We suggest 1 year of classes before the Bar Mitzvah ceremony, which consist of 30 classes
Prerequisites:
Attending 80% of the classes

Buying a kosher pair of Tefillin for the boy through a trustful place (we can help you)
Included events and sessions:
1 family Shabbos dinner

Bar-mitzvah ceremony (Calling up to the Torah/Putting on Tefillin)

Please note that though your child will be prepared for a Bar Mitzvah ceremony by learning how to put on Tefillin and how to receive an Aliyah, the Bar Mitzvah Club does not teach reading from the Torah/Haftorah. If you would like to learn to do so, please contact us for Private Tutoring.
The Bar Mitzvah ceremony is when the boy put on Teffilin and is called upon the Torah. If you are looking for the Bar Mitzvah ceremony itself, click here for more details about having a ceremony at our center and contact us to schedule yours.
---
JOIN BAR MITZVAH CLUB